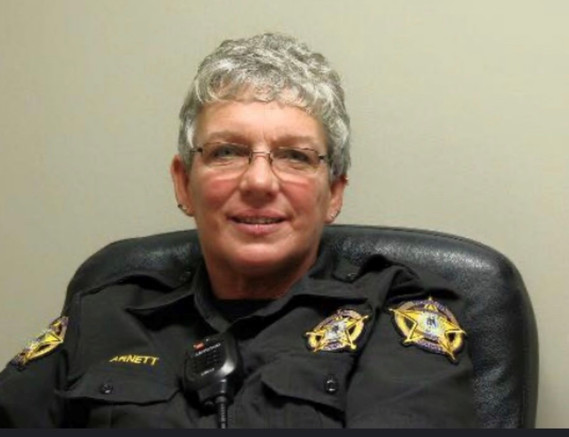 Punkin Webb-Arnett
Stained Glass

Contact me:
Find my art at:

Our Place Boutique
Facebook- Stained Glass by Punkin
About Punkin -
I retired after 30 years as a police officer. In 2015, my husband, Keith and I, sold our home and possessions to become full time RVers. We made our cross country adventure, from KY to Key West, Florida, to Washington State. We decided Arizona was a perfect place to spend our winters.
While staying at a RV resort near Phoenix I took a one hour stained glass class. I fell in love with the medium of stained glass. Over the next year I purchased used equipment and began making stained glass in the garage of our toy hauler (RV 5th wheel). I am self-taught, except for the one class and YouTube videos.
In 2020, Lake Havasu City became our winter home. I am excited to be part of the community of local artists and participate in theHavasu Art Trail.