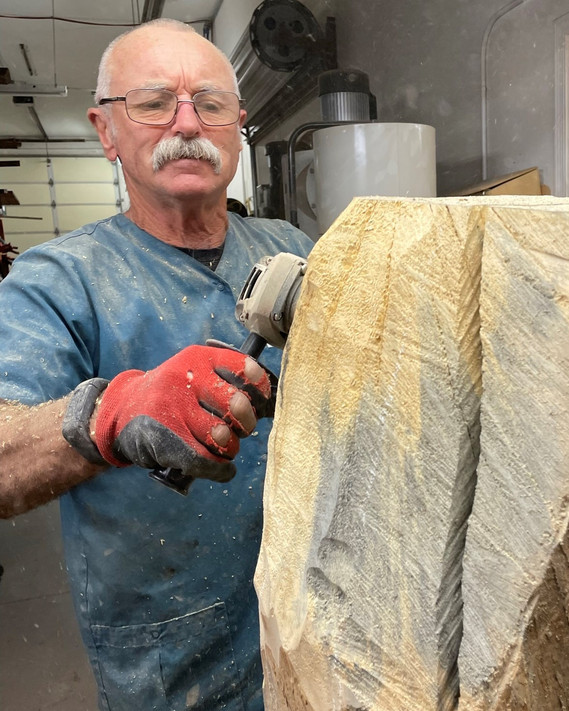 Lance Gibbs
LG AZKiwi LLC
Wood and Metal sculptures and bowls
Contact me:
317.508.6545
Find my art at:
IG - @lgazkiwi
About Lance -
When I retired from the day to day grind, I knew I wanted to work with wood. Now, I cut, shape, sand and grind wood into objects of art, sometimes with function.
I work with many varieties of wood, and often incorporate turquoise from Kingman Arizona into the nooks, cracks and crevices of the wood. Additionally, I collect wood, stones and objects found around in the desert near my home in Lake Havasu City Arizona and use those items in my designs.
I am Lance Gibbs - LG, a New Zealand native - kiwi, living in Arizona. The result is LG AZKiwi LLC.