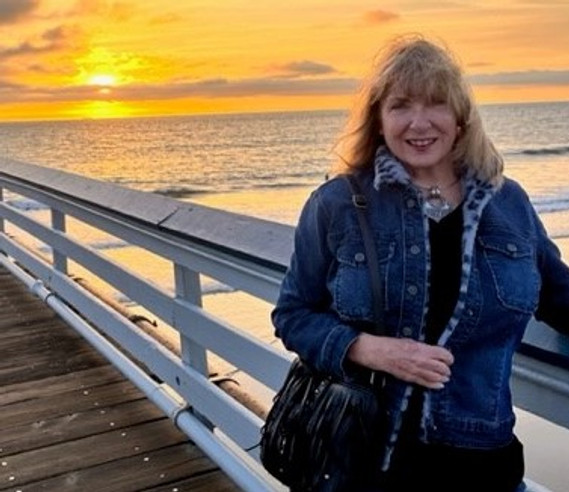 Andrea Fisher
Photography / Cards
Contact me:
714.585.5888
Find my art at:
Havasu Art Guild events
About Andrea -

I am a full time resident of Lake Havasu City and the Hualapai Mountains in Kingman. After working in the Telecommunications industry for 46 (!) years, I am finally able to relax and enjoy the beauty of the desert and the mountains of Arizona. I am currently a member of the Havasu Art Guild and the chairperson of the scholarship committee.
I enjoy working in various art mediums, including photography, ceramics, water color, fabric, beading, and stained glass. I was born in Los Angeles and grew up in Whittier, California. I was always interested in art and design andI even had hopes of becoming an art teacher at one point. My focus in art is design, color, balance, and humor.